Simona & Jacques. 
Episode One: Learning to catch monsters 
Simona & Jacques is an
upcoming 
animated series project. All the material is original, created for the project. We share the initial process, the search for the main characters and the theme that gave rise to the proposal for the animated series. 
...

Simona, the first female hunter apprentice, and Jacques, her schizophrenic mentor and last member of an old Legion of hunters, will travel from village to village catching monsters.
Adventure, action, terror & mystery!
But are monsters evil beings?
On this fantastic journey Simona will challenge old ideas, questioning rej

ection and fear of those who are differe

nt.
Simona & Jacques es un proyecto de serie animada en desarrollo. Todo el material se creo de forma original para la serie. Compartimos el proceso inicial, la búsqueda de los personajes principales y la temática que dio origen a la propuesta de la serie animada. 
Simona, la primer mujer aprendiz a cazadora, y Jacques, su

esquizofrénico
mentor y ultimo miembro de una antigua legión de cazadores, viajaran de aldea en aldea cazando monstruos.
Aventura, acción, terror y misterio!
Pero.. son los monstruos realmente seres malignos?
En este fantástico viaje Simona cambiara viejas ideas, cuestionando el miedo y el rechazo a lo que es diferente. 
The first teaser shows us for the first time the main characters, their personalities and the tone of the animated series.

El primer teaser nos muestra por primera vez a los personajes principales, sus personalidades y el tono de la serie animada.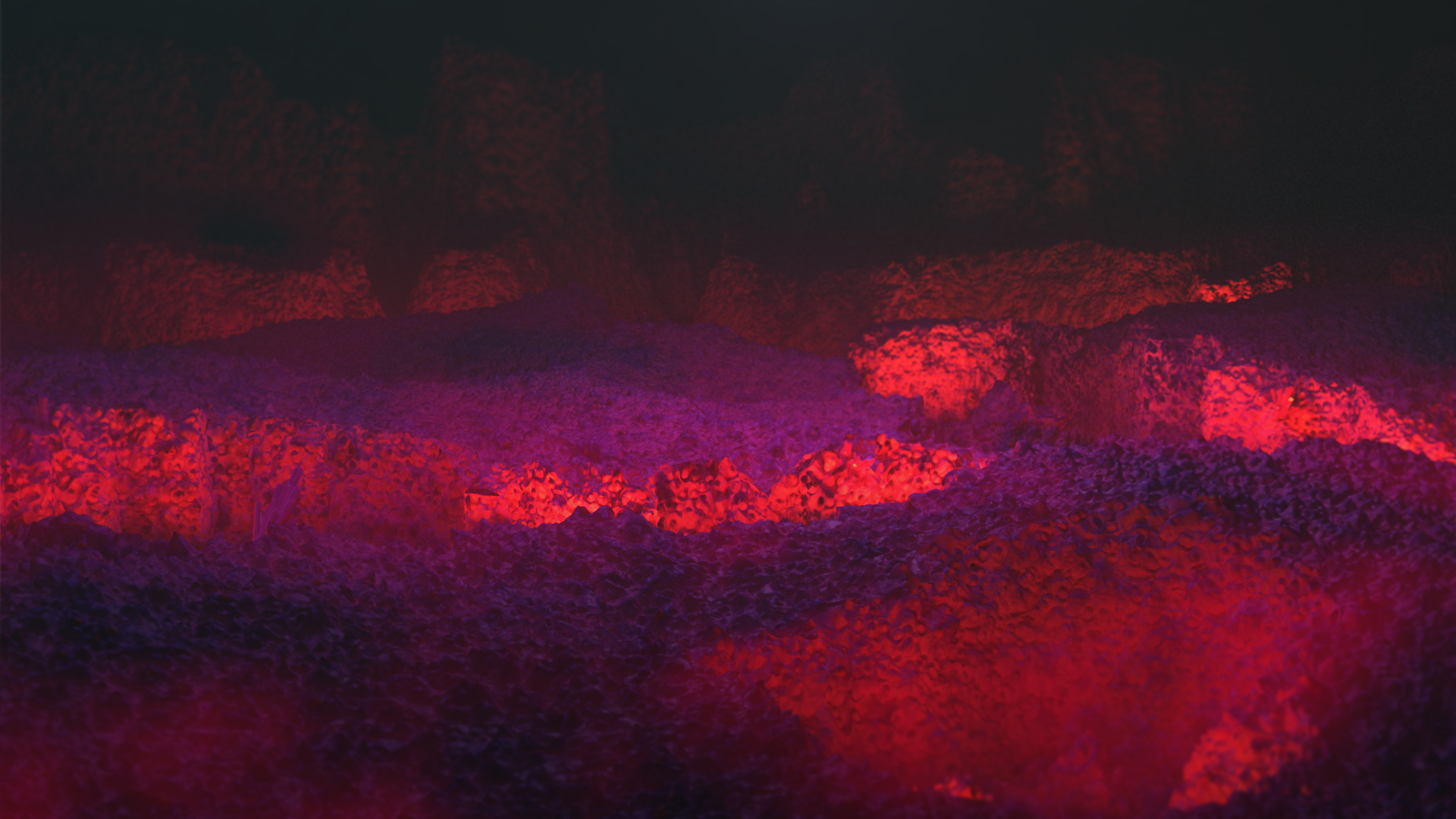 Idea and realization: Ruben F Stremiz
Director: Ruben F Stremiz
Storyboard - Animatic: Ruben F Stremiz
Art Direction and Character Design: Ruben F Stremiz
Edition: Ruben F Stremiz / Mariano Ruiz
Models: Ruben F Stremiz / Mariano Ruiz / Jack Falcato / Gabriel Cuello
Texture and shaders: Ruben F Stremiz / Mariano Ruiz
Rigg: Ruben Stremiz
Animation: Maximo Ponz / Ruben F Stremiz / Mariano Ruiz
Lighting: Ruben F Stremiz
Graphic Designer: Mariano Ruiz
Audio: Ruben F Stremiz
Made with love in BANDIDOGUAPO